"The Edge of Light"
Photography・・・Irene Montero

Fashion Design・・・Natalia Ruano
Finding our true form is an endless process. We tend to limit ourselves in all ways as possible, boycotting our essence and aura. This editorial show the inspiration that light bring to us, relating it to the concept of self expression and identity. As a metaphor, light is something endless, and so is the free- dom of finding who you really are.

The Edge of Light is the name of this project, one that aims for finding our true identity through creativity and fashion, while shining and letting go of our fears, embracing our true form and self worth.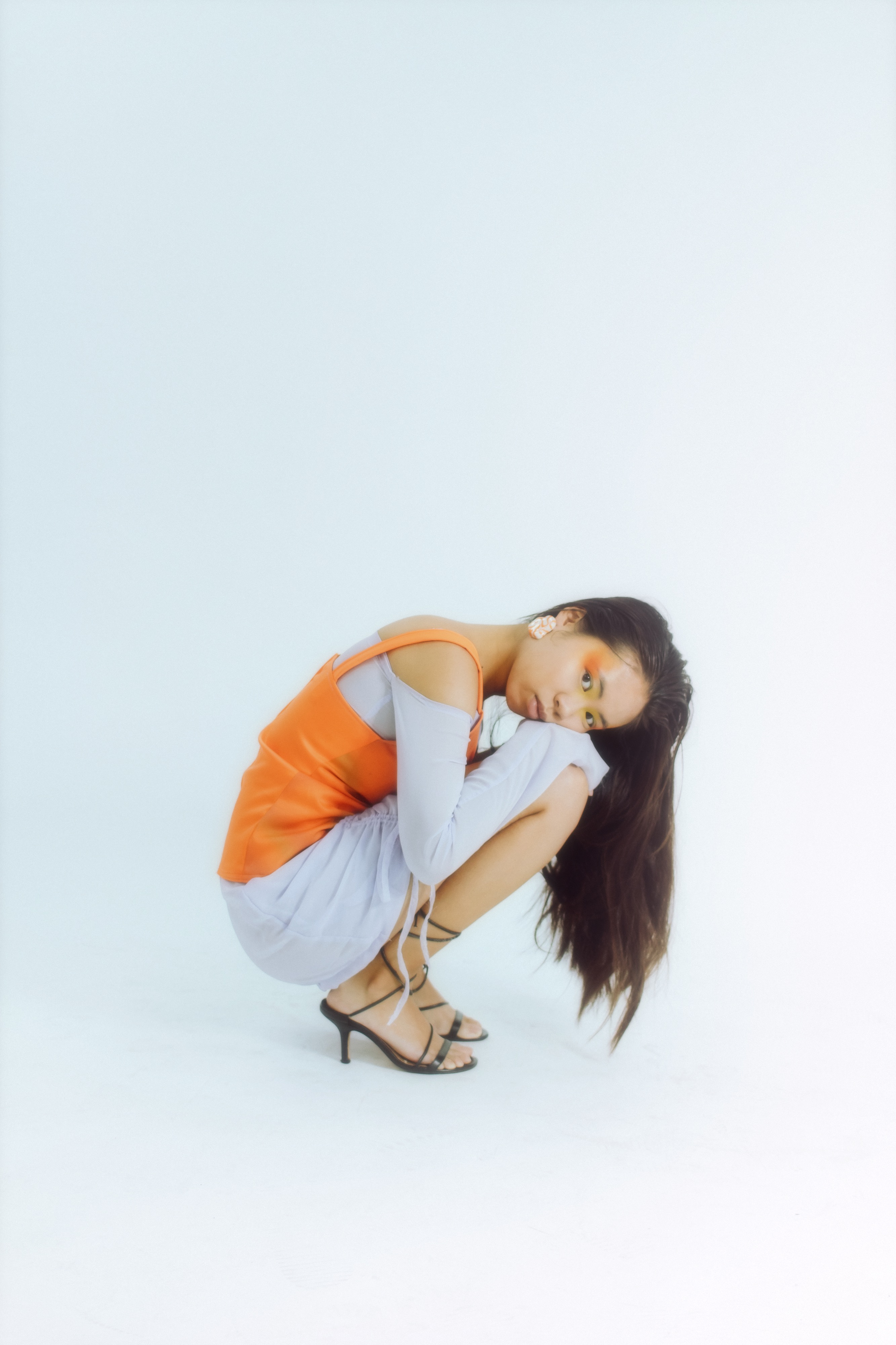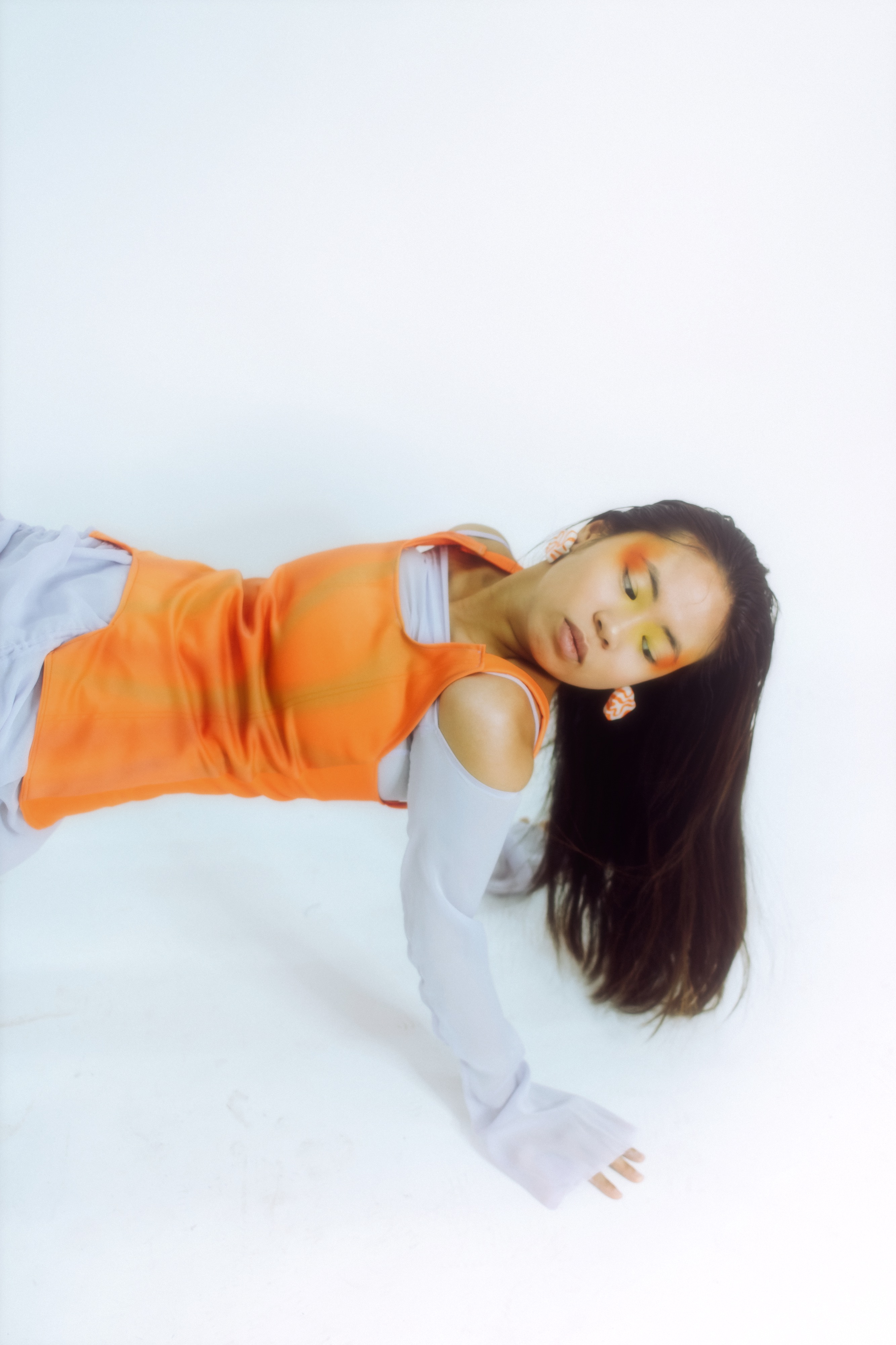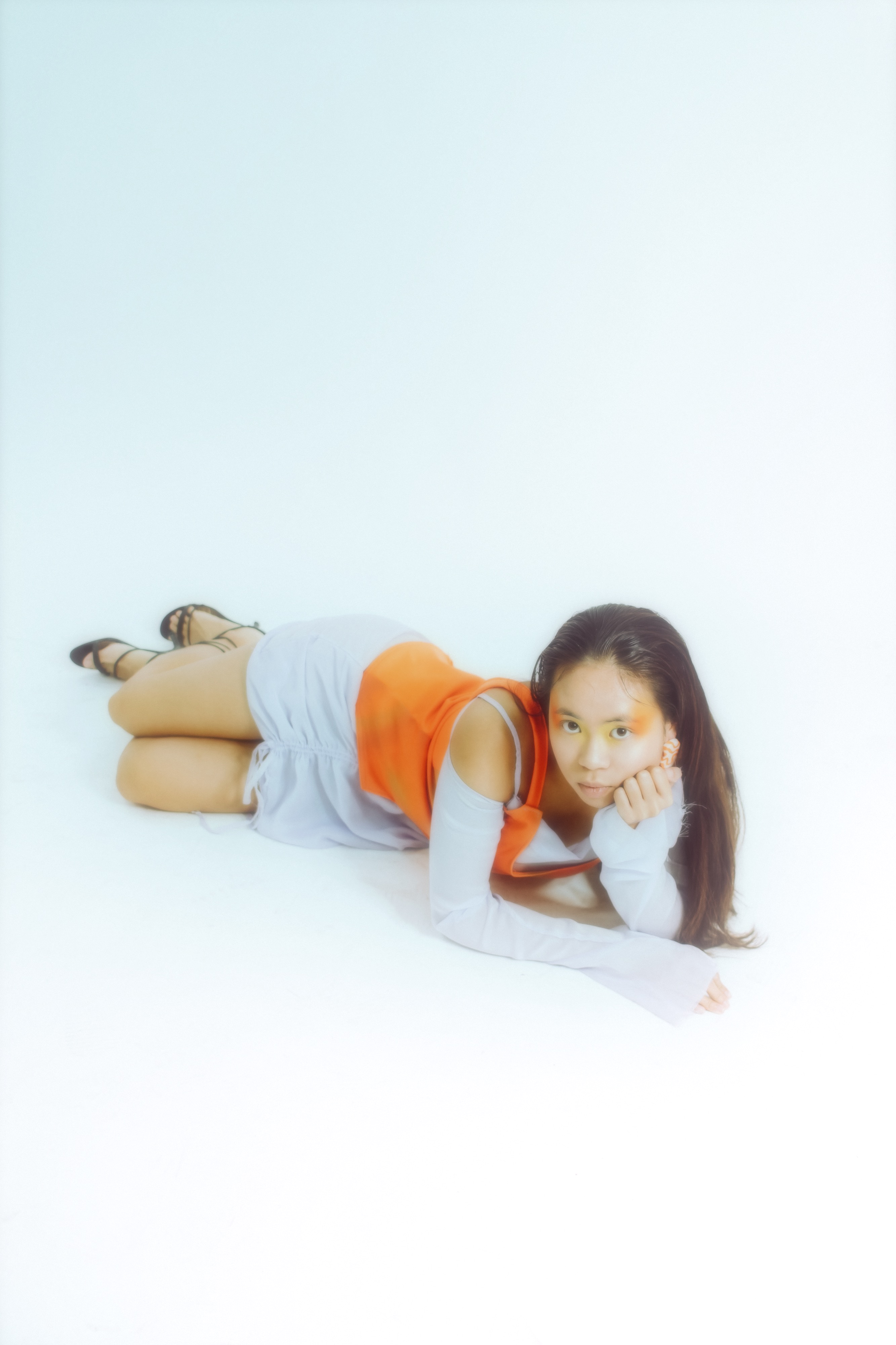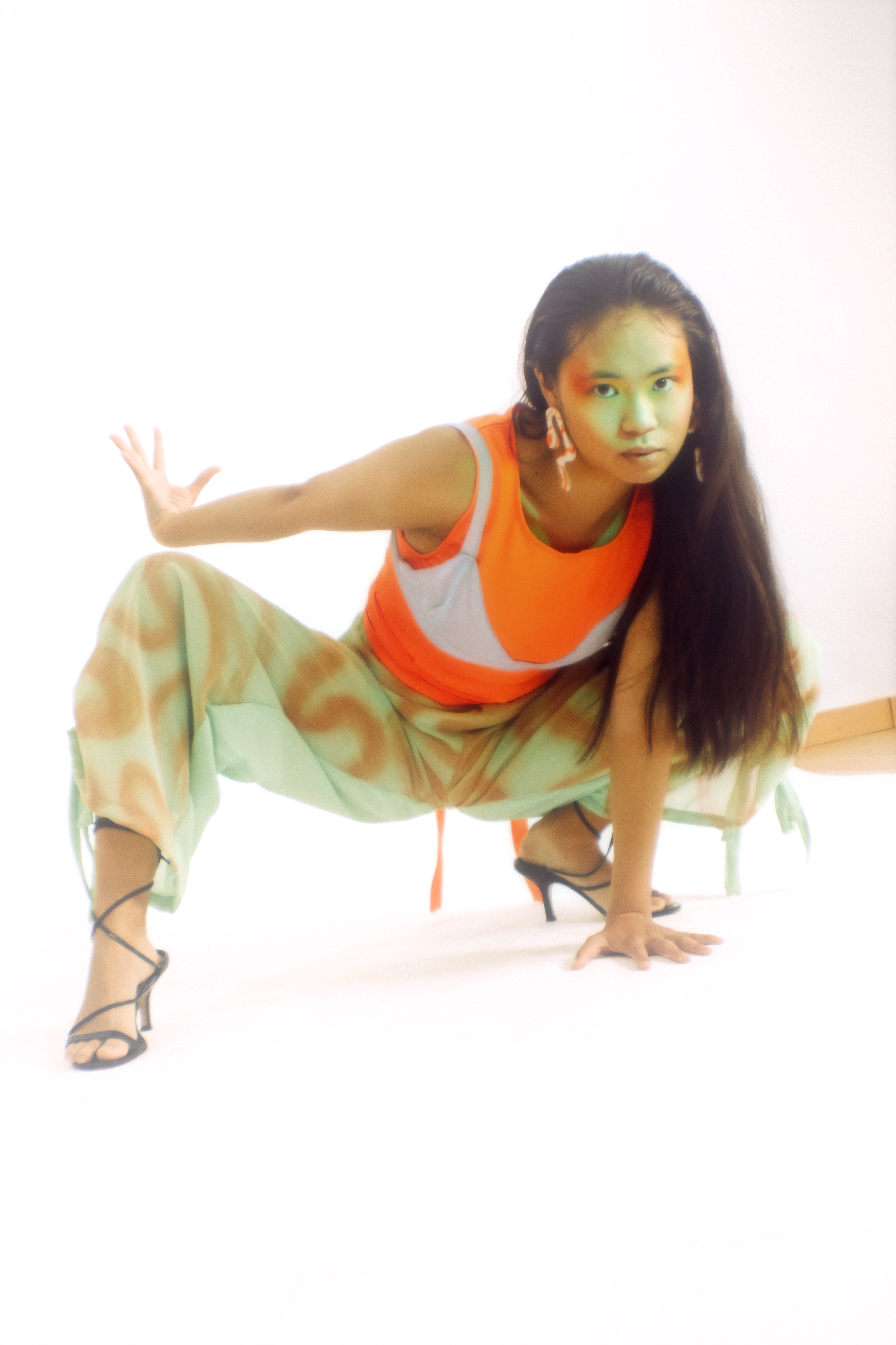 credits

Fashion Design & Stylist・Natalia Ruano
Photographer・Irene Montero
Model・Laura Mei
Make Up・Rocío Quintanilla
Photo Assistant・María García