Artist ☞ Salamandara

"Dreamt about him my entire life"

A photographic series inspired by the Italian song L'appuntamento by Ornella Vanoni.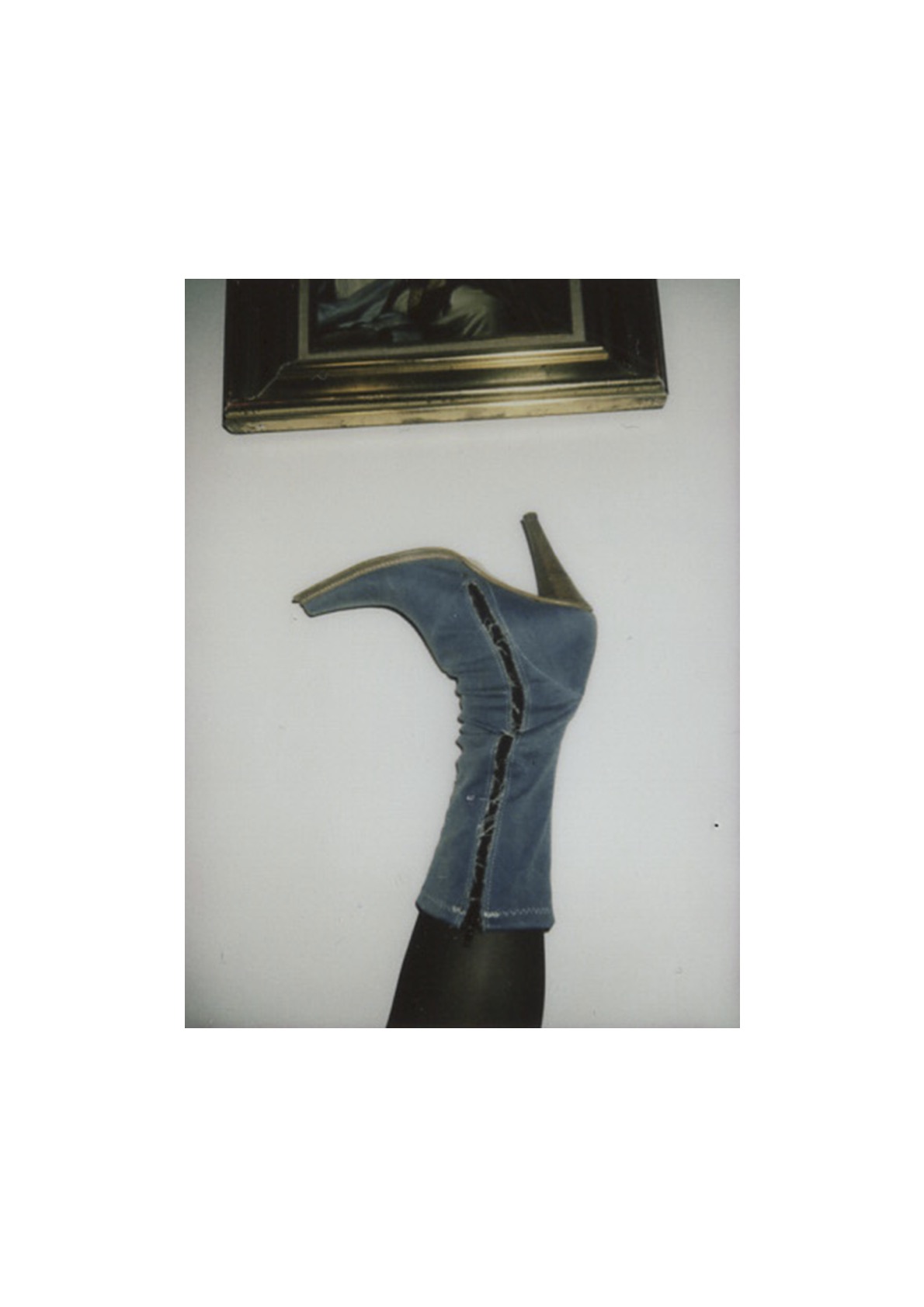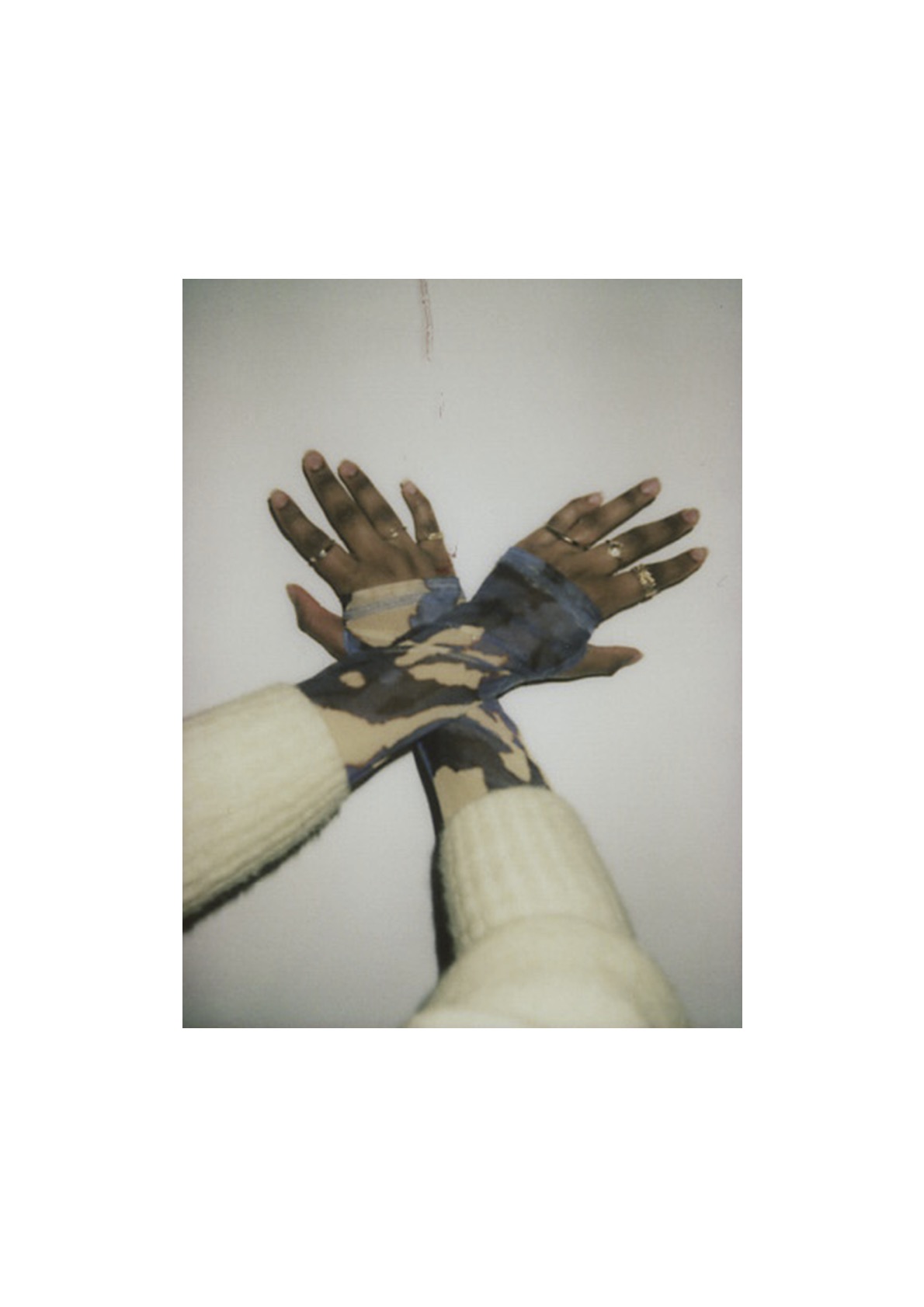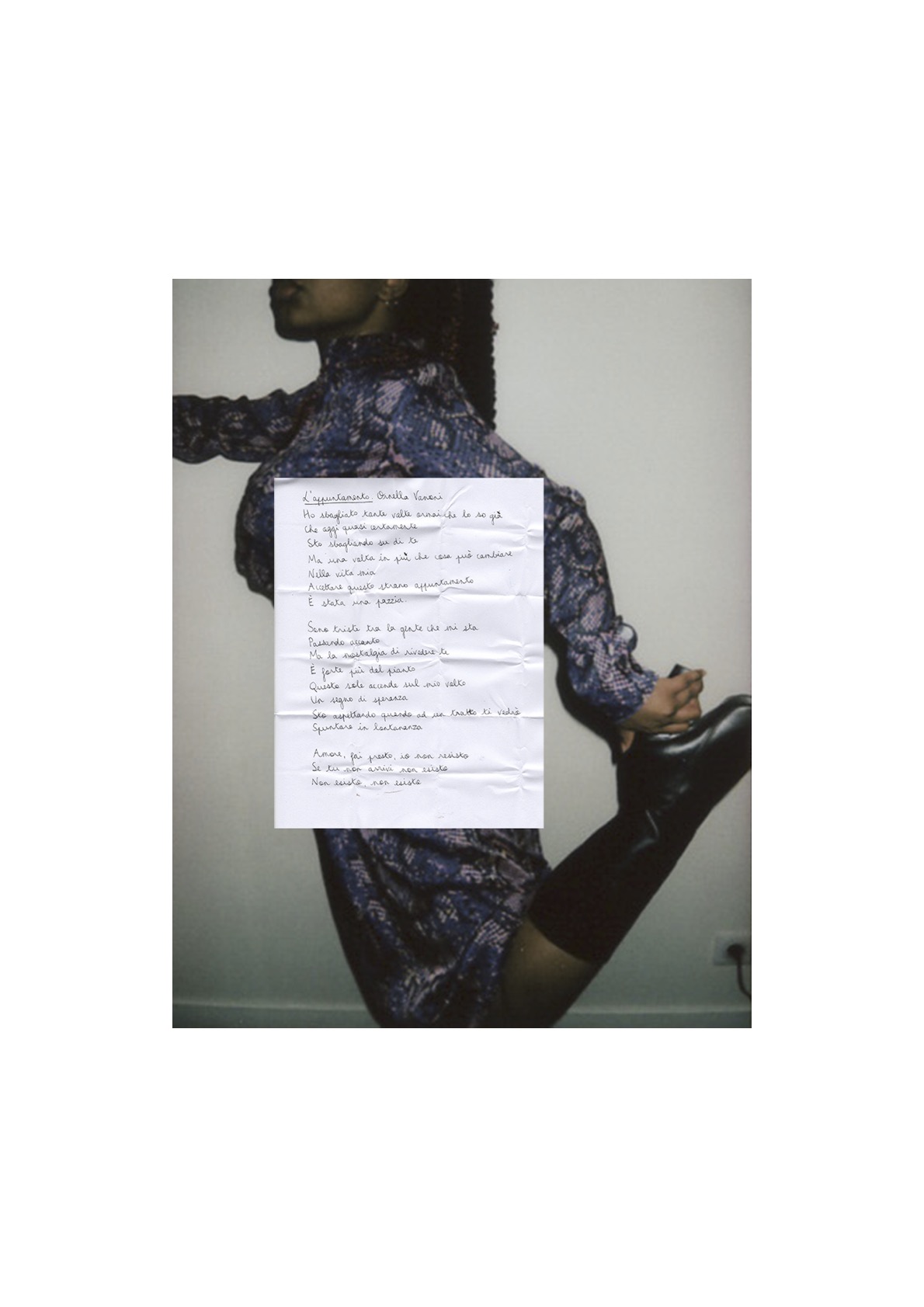 « This project was made at home, in the evening, with the help of my sister. I had been listening to Ornella Vanoni's songs all week and I somehow felt the need to represent this one. I'm not sure whether this is what Ornella Vanoni wanted people to take away from the song, but this is my interpretation of it.
She's talking about a date to which the person never came. To me, this « appuntamento » (= date) is also a metaphor for a lost love. The song describes the sadness and disappointment that follows a failed relationship. This feeling of uselessness that surrounds you, after having experienced a passionate love. I was fascinated not only by the beauty of her voice, but also by the intensity of the lyrics. I started asking myself if loving too much could also be detrimental to ourselves. And why does our love sometimes change over the years.
I have a tendency to create quite personal work and deal with topics related to the self. So using this song as an inspiration felt like a good idea. The pictures are supposed to have a romantic feel to them, completed by the text. I wanted it to feel as personal as possible.
[The 3rd image] has the firsts lyrics of the song on it, in which she sings about regretting the love she lost, yet her hoping to see that person again. I find interesting the different ways in which love can be portrayed, the complexity of it, as well as the effects of deep love on ourselves, whether positive or negative. I think this art project was also a way for me to confront/ admit my fear of vulnerability when it comes to relationships. Liking the idea of love, but not actually having the courage to bring down my walls. This is what I tried to say in [the 7th image]: « Dreamt about him my entire life. Feared it the entire time. »
This duality of wanting to experience unconditional love, yet not having the strength to open your heart to it for fear of being disappointed/ deceived, is the core of the project.
Despite everything, I still consider the experience of love worth the risk.
[The 6th image: These are just words. LOVE ISn't REAL] »
PICTURE 1: VINTAGE COWBOY BOOTS
PICTURE 2: VINTAGE RINGS / YELLOW JUMPER NEO NOIRE
PICTURE 3: PURPLE SNAKE PRINT SET NA-KD / VINTAGE BLACK BOOTS PICTURE 4: BLACK TOP THRIFTED / M&S BLACK TIGHTS
PICTURE 5: VINTAGE LEATHER JACKET
PICTURE 6: TAKA ORIGINAL FLOWER JUMPER
PICTURE 8: TRENCH COAT BURBERRY / VINTAGE COWBOY BOOTS / M&S BLACK TIGHTS

See more about her
here